Mossberg MVP Forum
Five round
Ten round
Brownells has them both on sale right now for $11.99 each
http://www.brownells.com/magazines/.../ar15-m16-5-10-round-magazines-prod68723.aspx
Floor plate to replace the plastic extensions....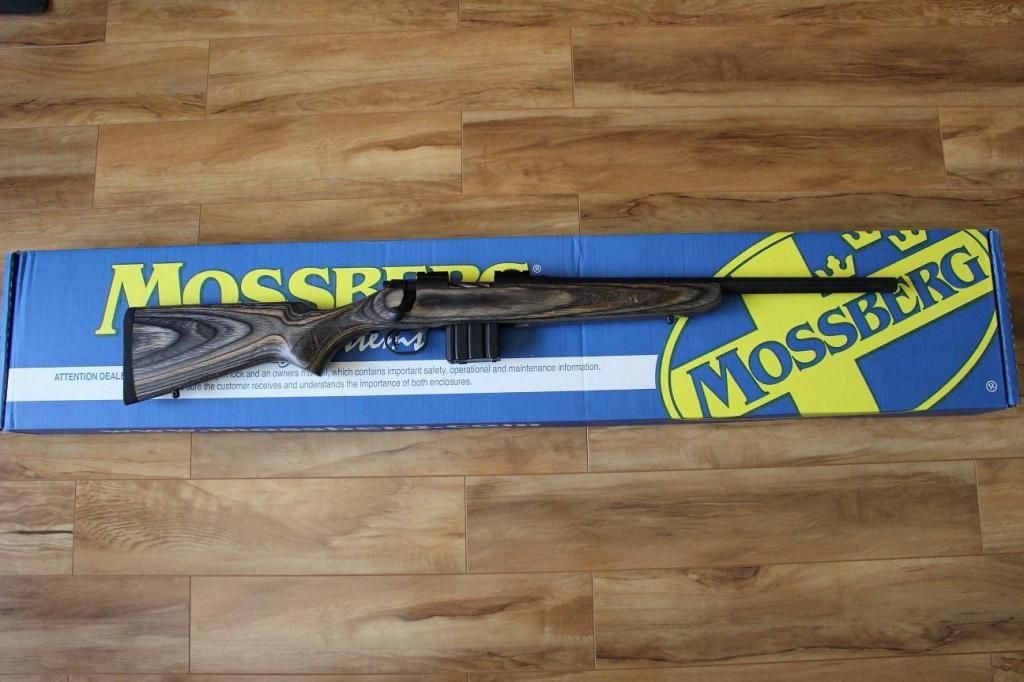 Good Evening All! I've been lurking for a little while so I wanted to introduce myself, show off my rifle setup, and start actively sharing on the forum.

I finally got my new Mossberg MVP Predator all set up with the optics and accessories I wanted to create my "Phantom Predator Scout Rifle"! Here are some before and after pics. Added hardware are a Yankee Hill Phantom 5C2 flash suppressor,...
All,
In lieu of the usual second Thursday of the month dinner meeting and speaker, the Dallas Woods and Waters Club is having a special event since our September meeting falls on 09/11/14. The link below to the invitation explains this special event, which is expected to be most enjoyable and memorable. Please look over the invitation and plan to attend if you possibly can. After all, how often...
And the article covers the MVP line of rifles. These things must be selling like hotcakes in the winter.
Got my Varmint out for some shooting this week. First time taking the gun past 200 yards and was really happy with it. The plate is 6" and was shot at 325 yards with no wind. The ammo was Fiocchi 40 V-Max. 3 shot group
Latter took it out to 635 yards with about 15mph cross wind and took only a few shoots to hit some milk jugs.
Just got a 5.56 predator. Does anyone know who makes the scope that is on it?